Growing up in the Philippines, I consumed a lot of comics, television, video games, and Catholic dogma. These experiences influence the nature of my narrative paintings as I evoke the fantastical, absurd, and dissonant feelings of assimilating to a different culture. I treat the images I compose as if they are made up of a language that can be mistranslated, misguidedly synthesized, or overliteralized; providing moments where viewers might catch a glimpse of their own preconceptions by way of encountering what seems familiar. My work responds to ways in which our expectations fail us as we come to terms with the complexity of our experiences. When I make work, I am mostly driven by daydreams, which clue us into the limits of our desires while also hinting at the drive to push beyond its boundaries.
Below are some paintings, drawings and digital sketches I have been working on over the summer. In my image-based works, I have mainly been working with acrylic but in the last year, I have been playing around with ink, which has led me to expand to other materials like watercolor and pastels.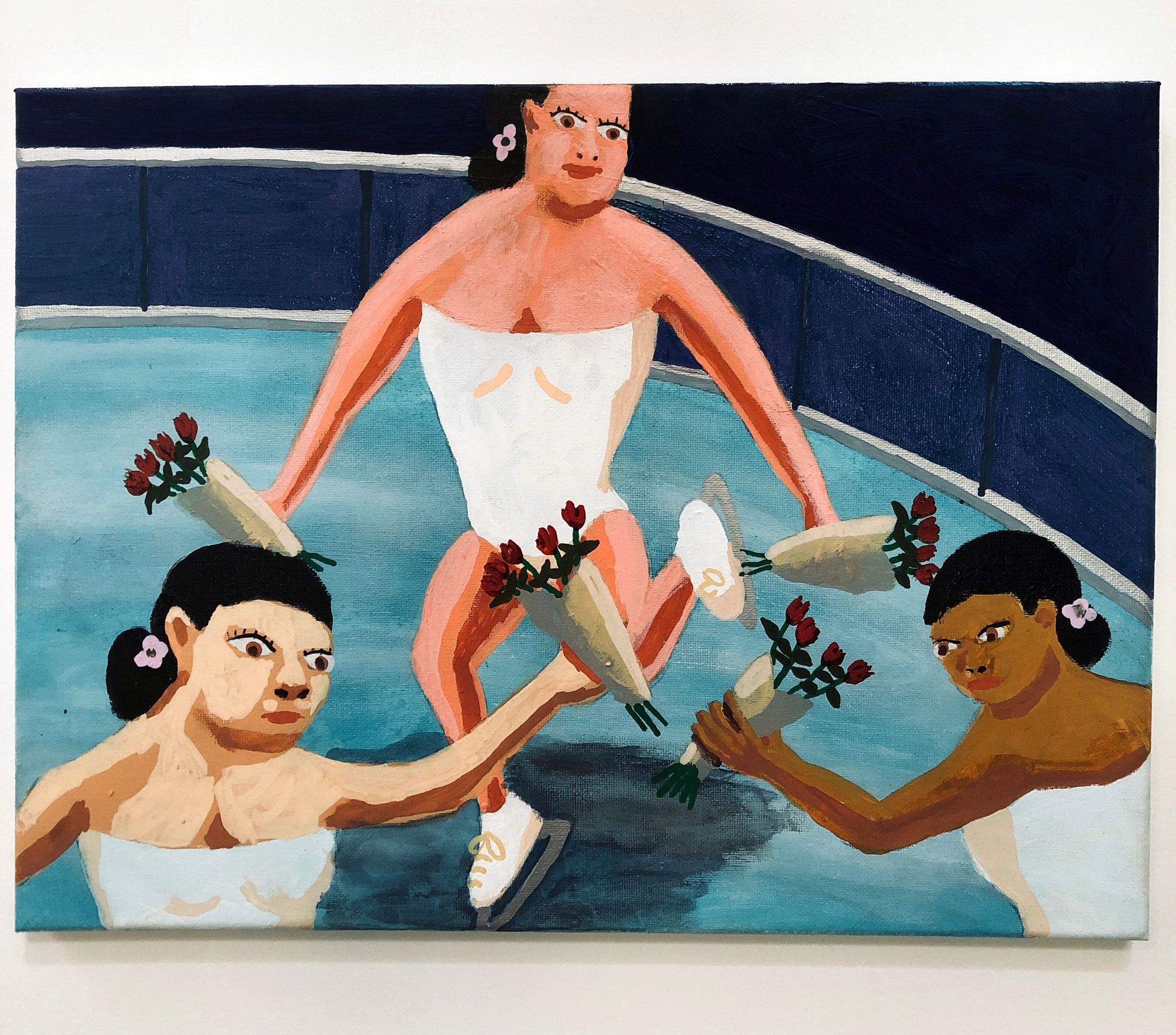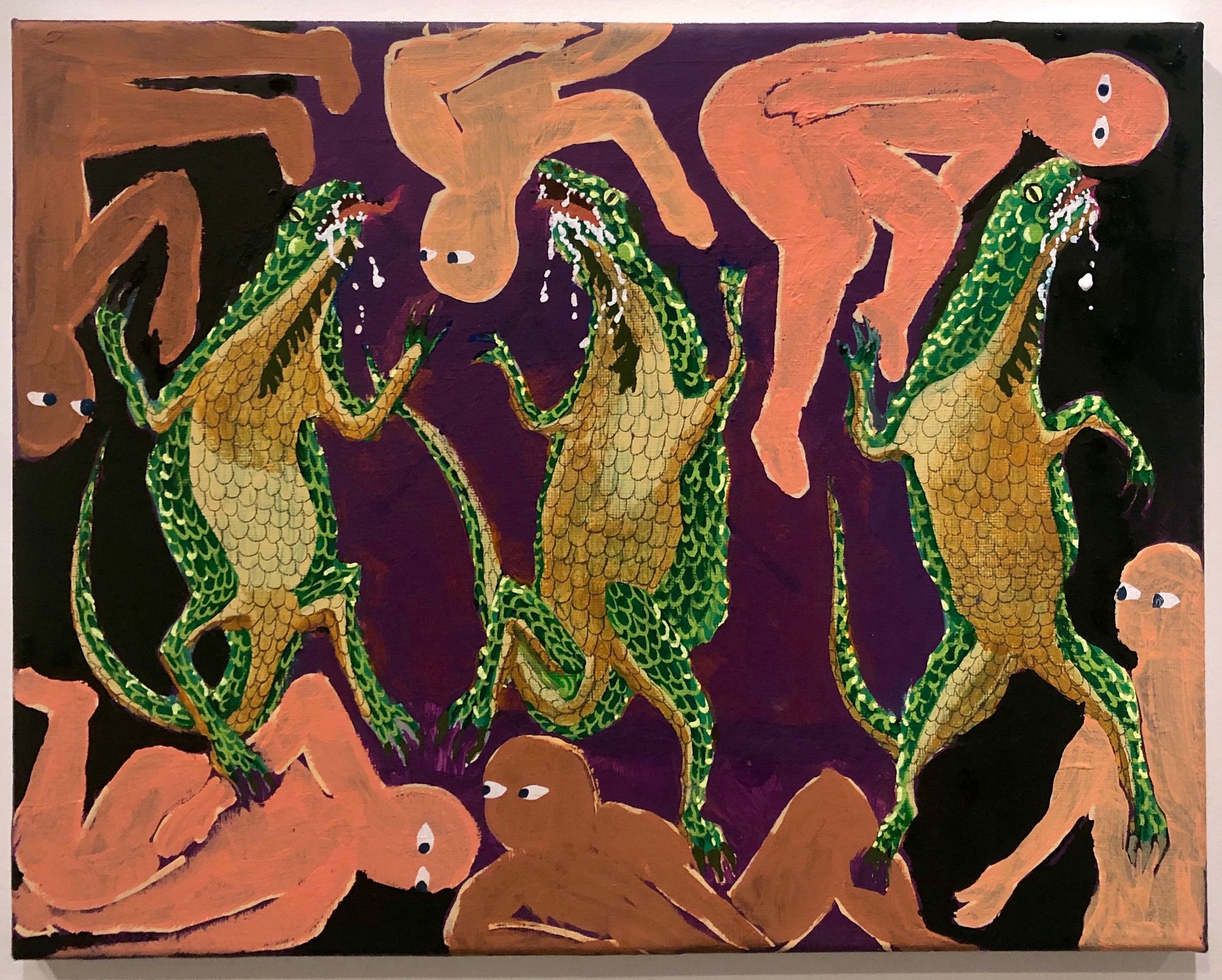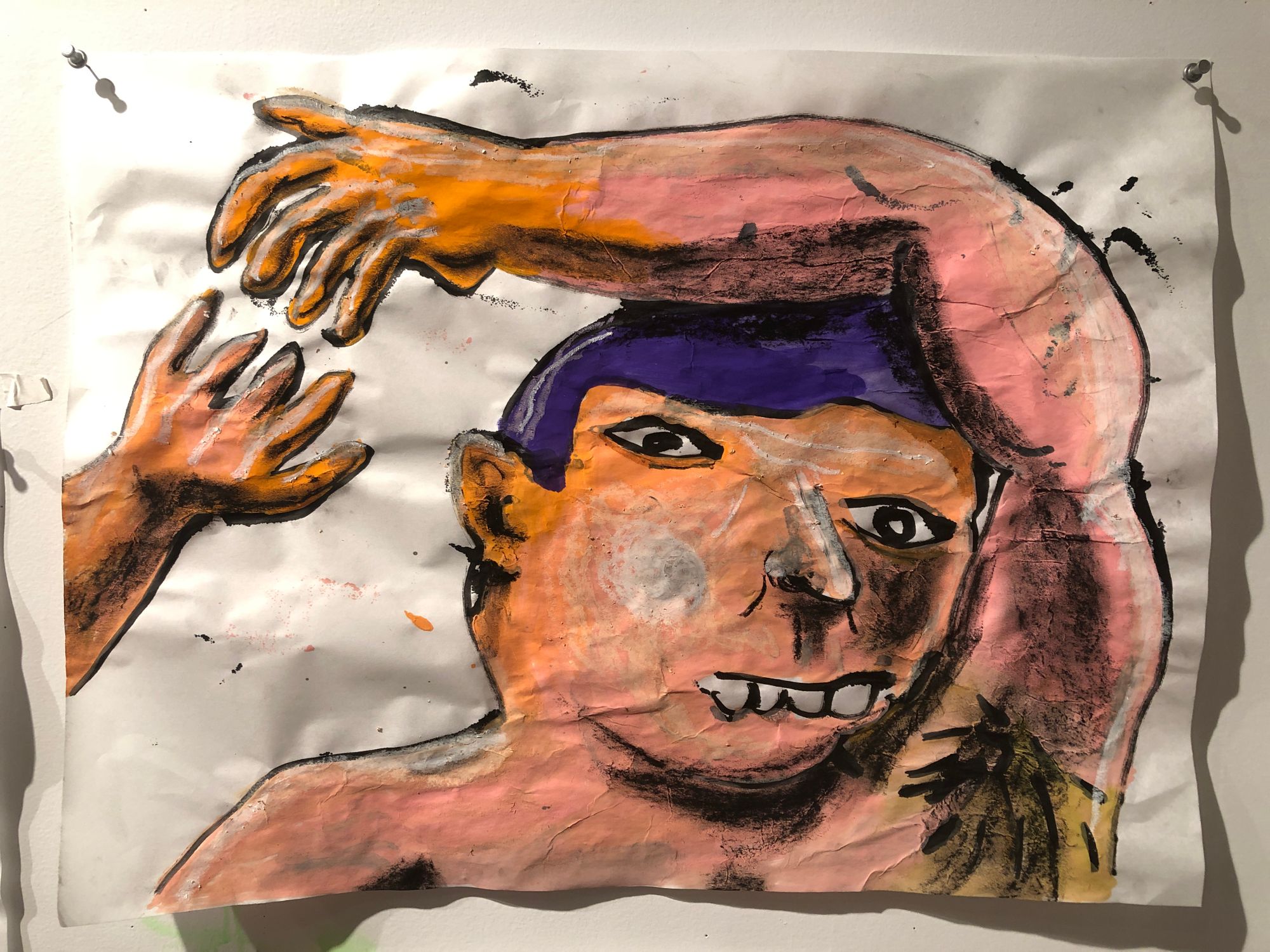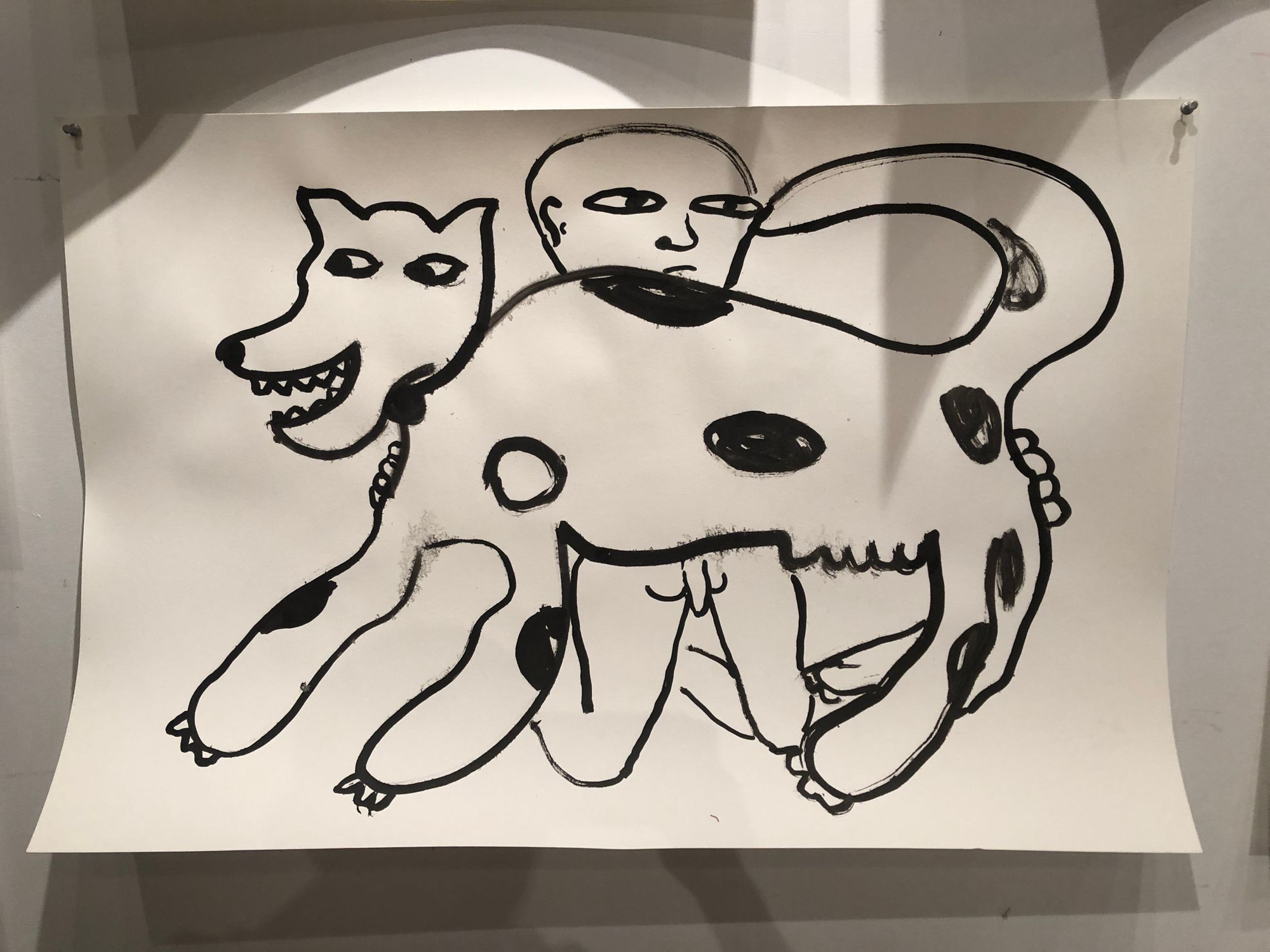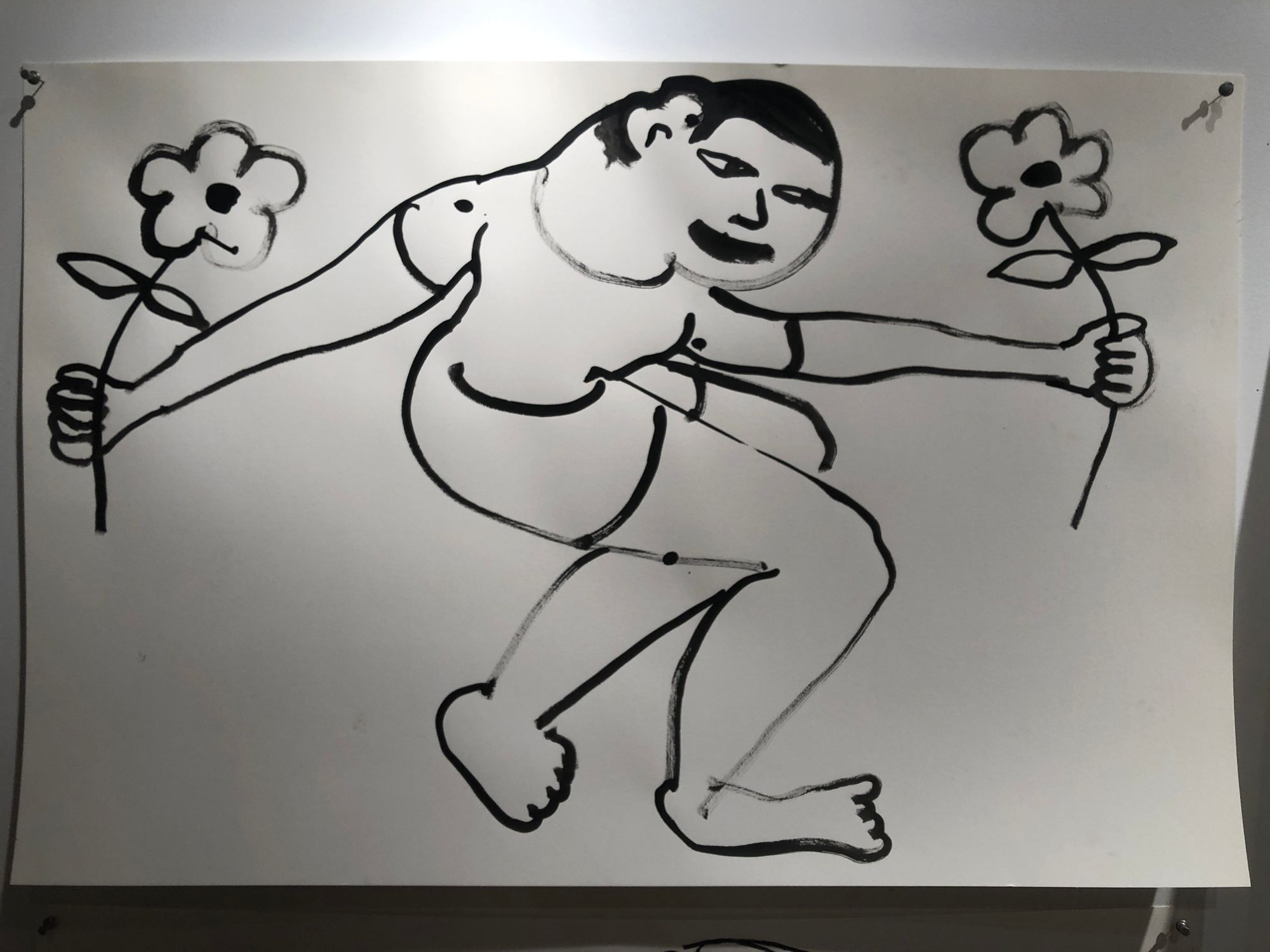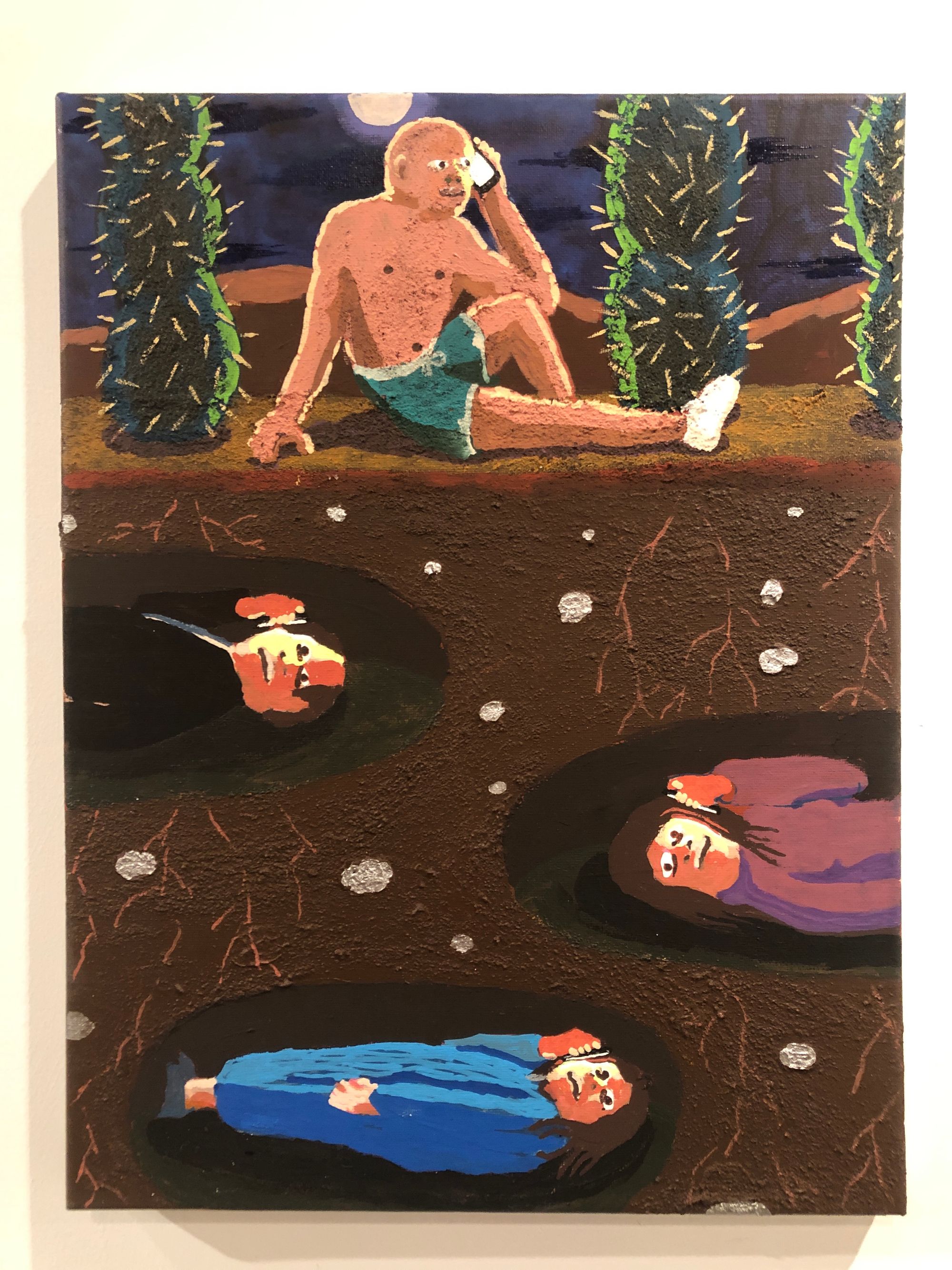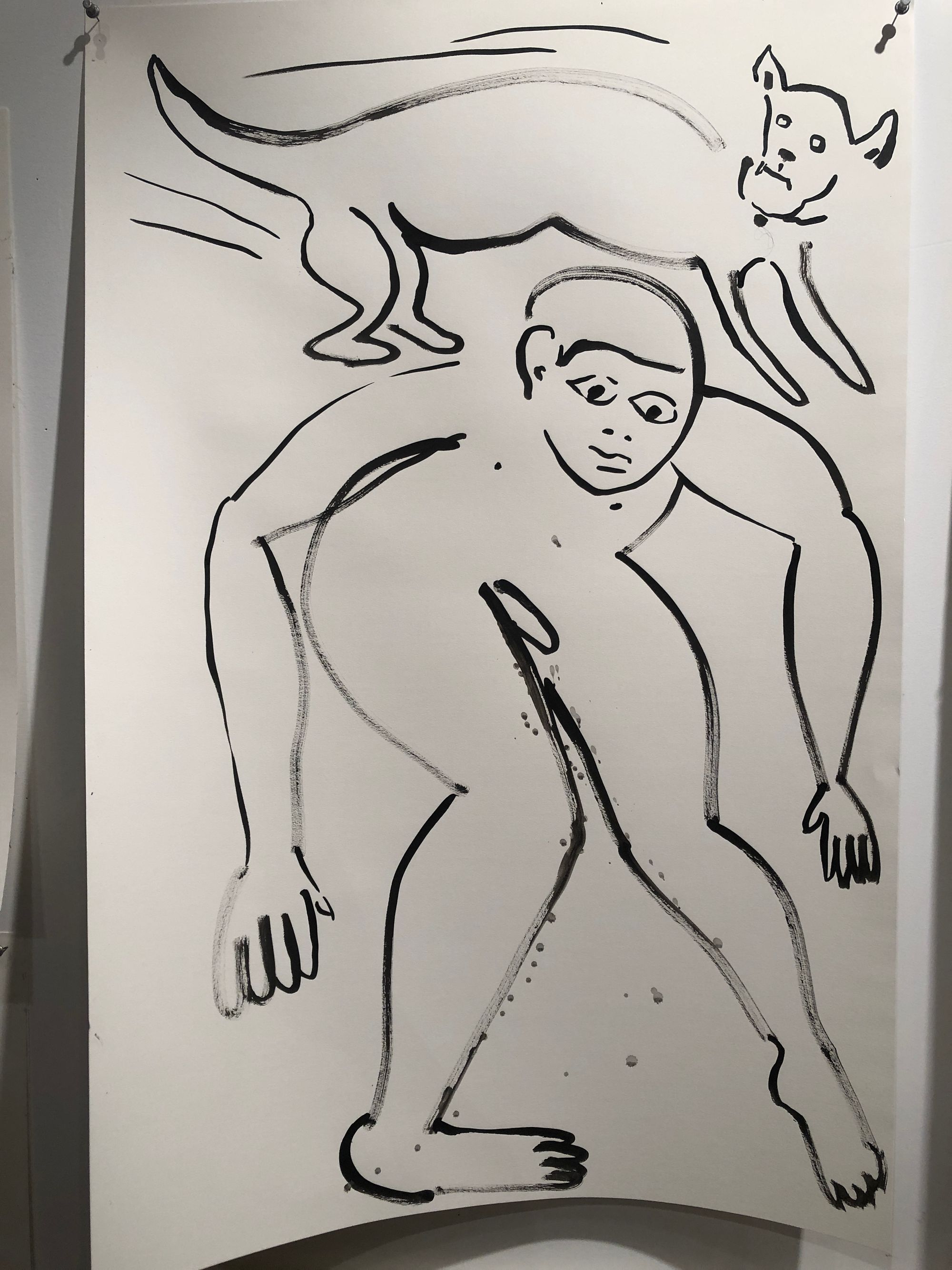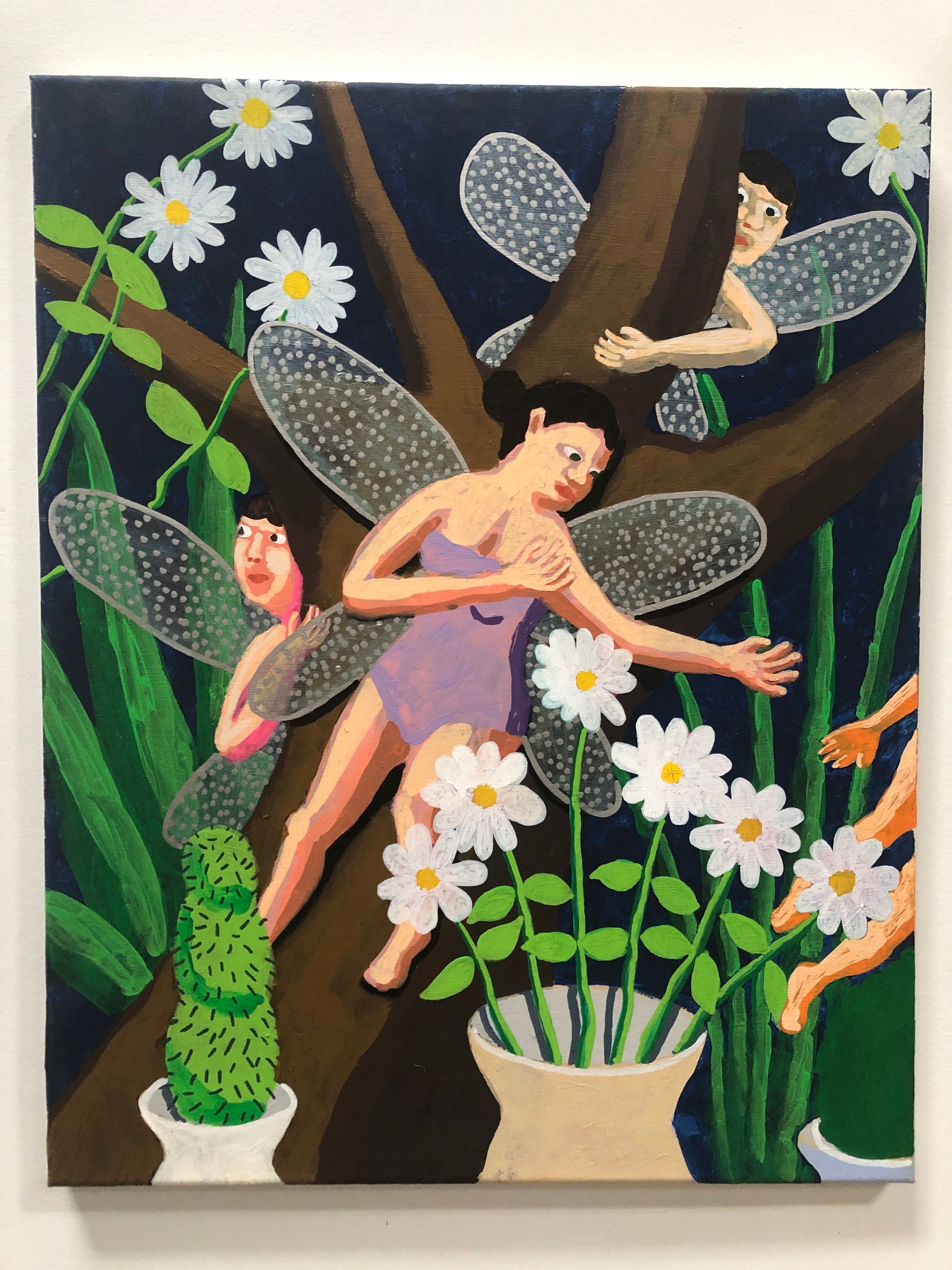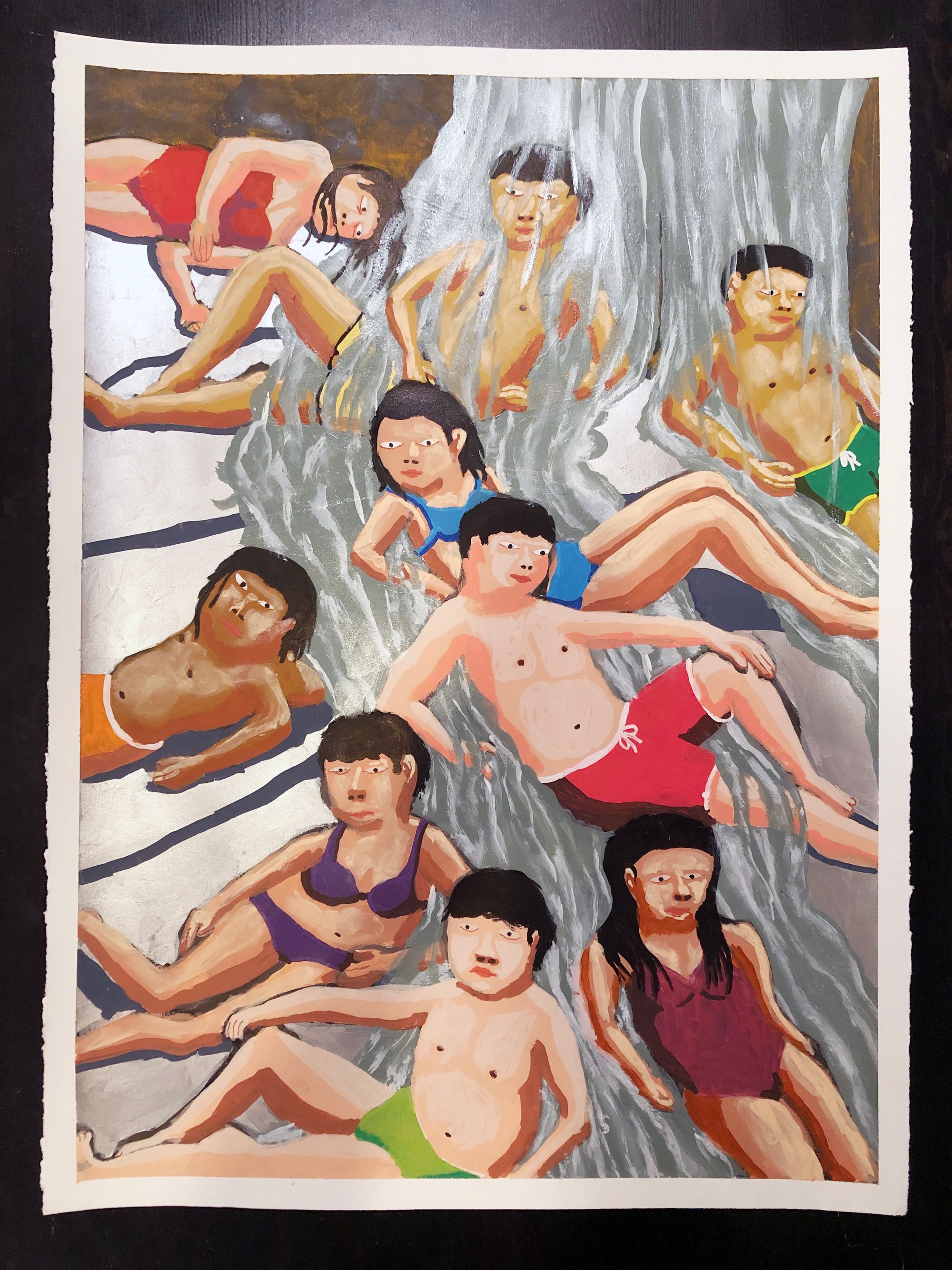 Ralph Pugay holds a BA and MFA in Contemporary Art Practice from Portland State University and is a residency graduate from the Skowhegan School of Painting and Sculpture in Maine. Other residencies include the Rauschenberg Foundation at Captiva Island and the Joan Mitchell Foundation in New Orleans. Pugay's awards include a Betty Bowen Award from the Seattle Art Museum and a Joan Mitchell Foundation Painters and Sculptors Award. Formerly a visiting faculty member at Virginia Commonwealth University, he is currently the James DePreist Visiting Professor in Art at Portland State University. His work is represented by Upfor Gallery in Portland OR.